Re: West Coast mystery tool...
Posted: Wed Dec 08, 2010 4:49 pm
Okay..here you go--->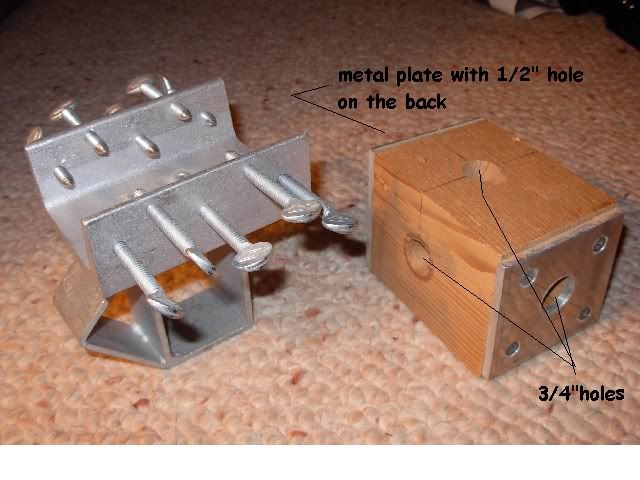 The one on the right is one I made to "fill a dire need
for something you can't buy
."What is that need?
The one on the left..I don't know!To me it looks like
THE RACK
for your pet hamster...