Who needs a stove when you can get self heating containers.
Had an opportunity to see how these self heating containers work.
This is a work-in-process project. Need to find a local supplier of the heating agent.
I'll be cutting up another bottle to remove water and heating agent. I'll take photos as the project progresses so you can see how it's made.
I'll keep you updated as info arrives. Enjoy the photos and let us know if you have started your own experimenting.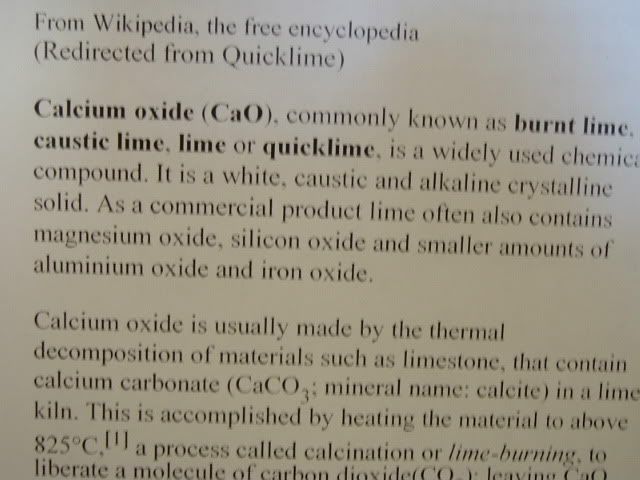 heating agent that is mixed with water to start reaction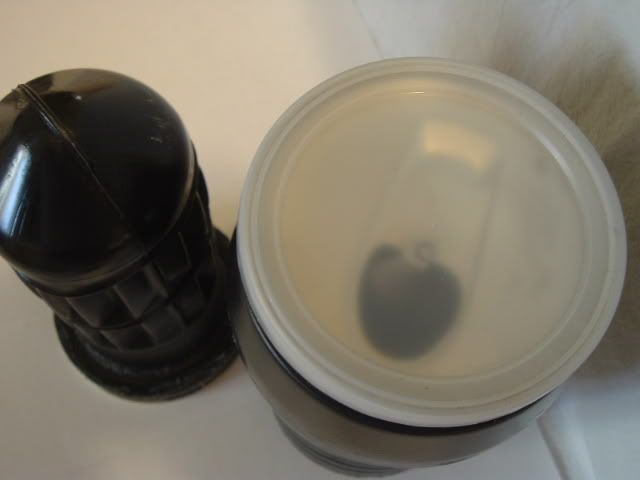 found a water tight lid that fits.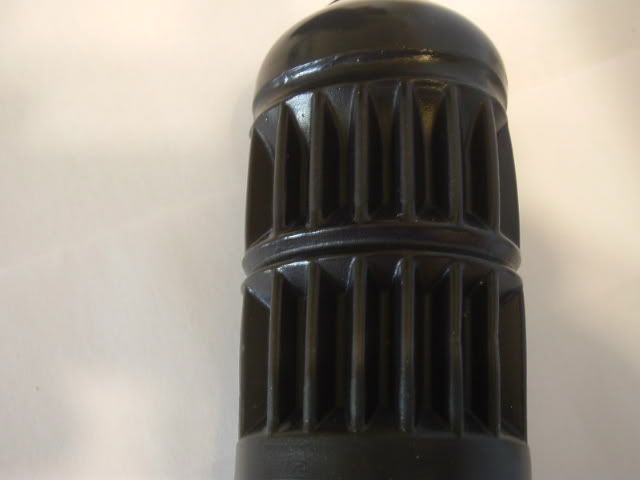 shows ribbing formations that increase surface area to improve heating efficiency.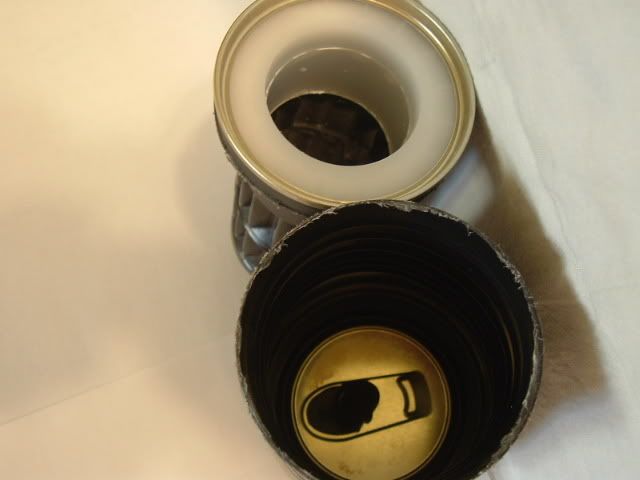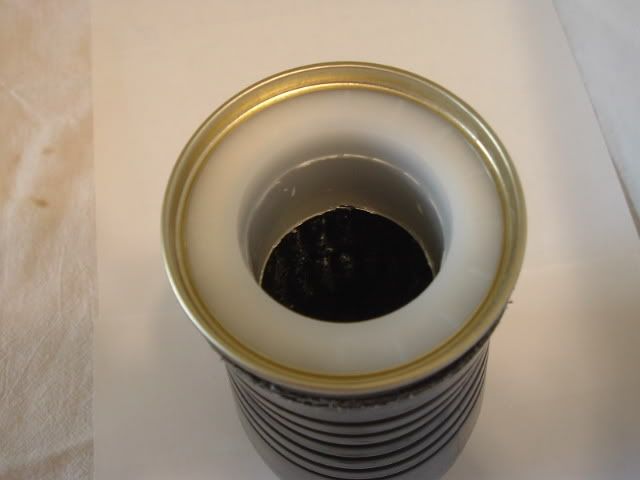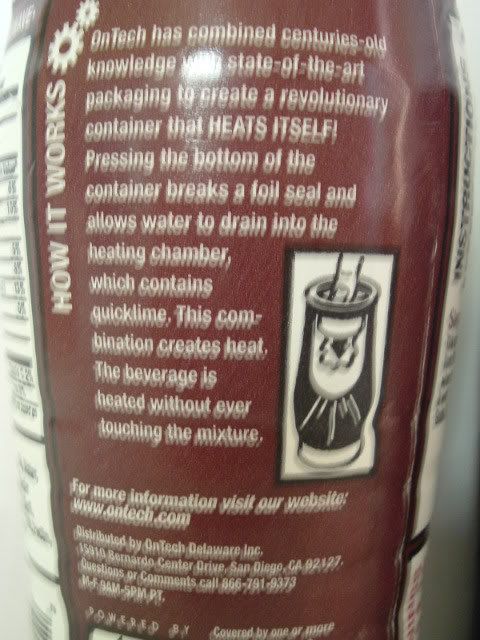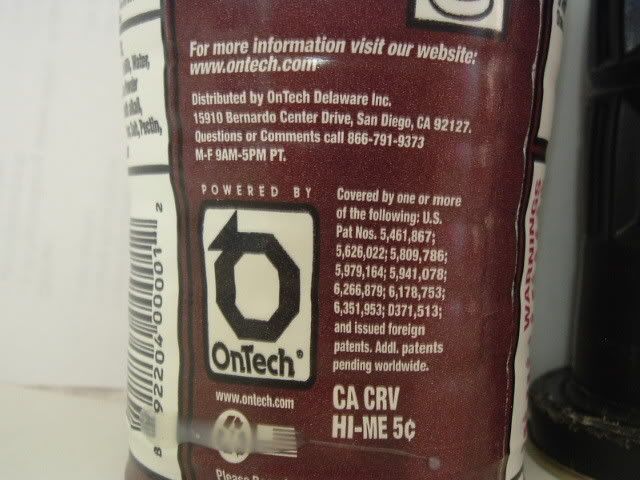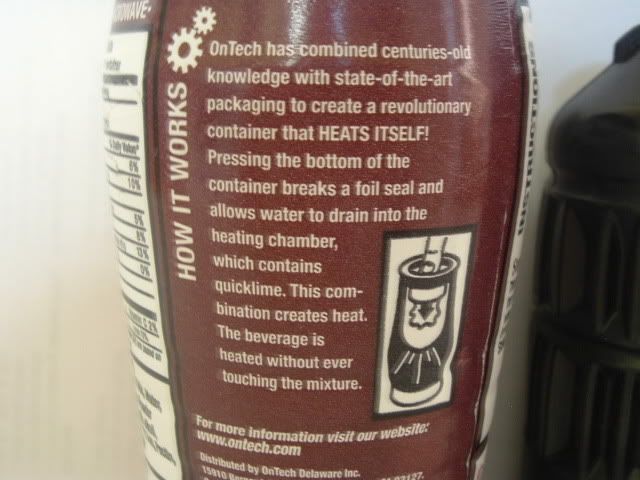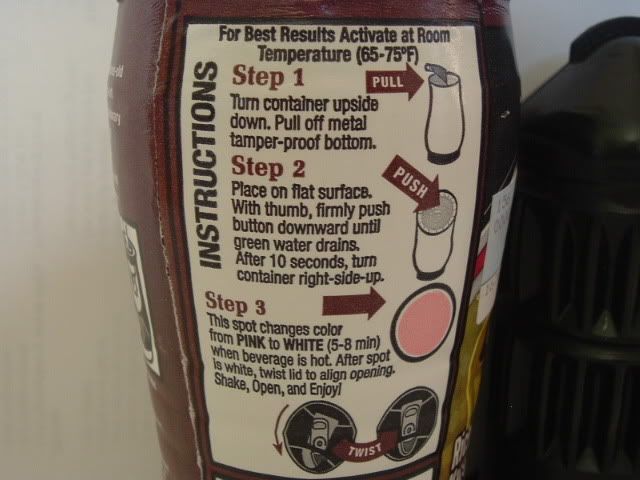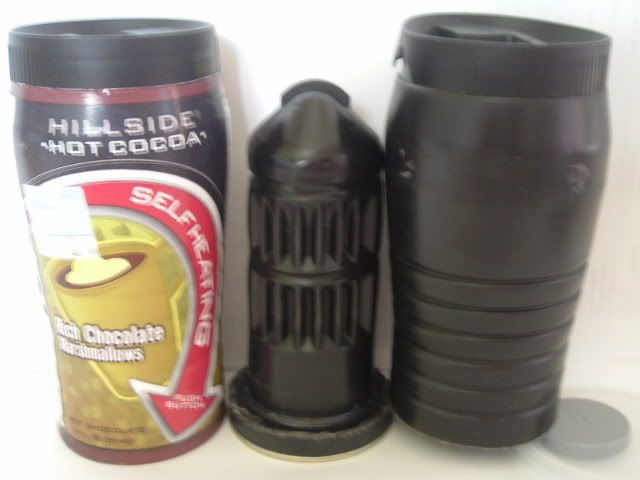 the center piece came out of the inside of the bottle. It contained the heating agent and water.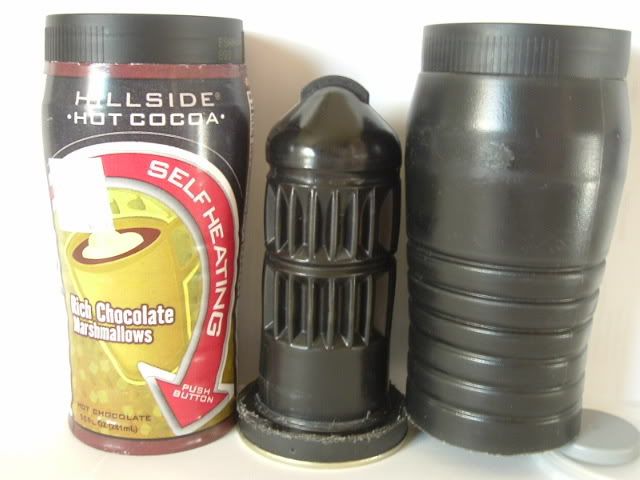 The bottle holds 9.5 fluid ounces/281ml of fluid of drinkable product. That's just a little over 1 cup of product.