Hey,
This is a little photo sequence and description of how I make Starlyte variant that uses Perlite as the absorbing medium, hence the rather uninspired name choice of the perlyte stove.
As with the starlyte, it uses a wedding favour tin: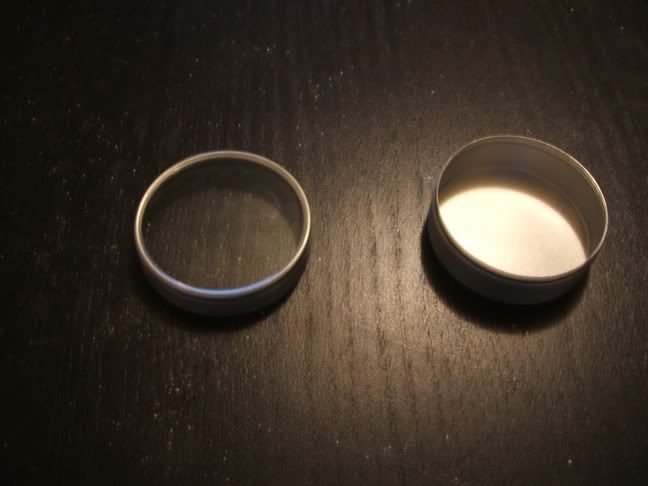 The ones I found had glass in the window. I tried to remove this sensibly by pushing it, heating it to see if it glued but it didn't budge. My rather brute force solution is to cover with something suitable and deliver a blow with blunt instrument to smash the glass and remove. Does anyone have a better suggestion for removal?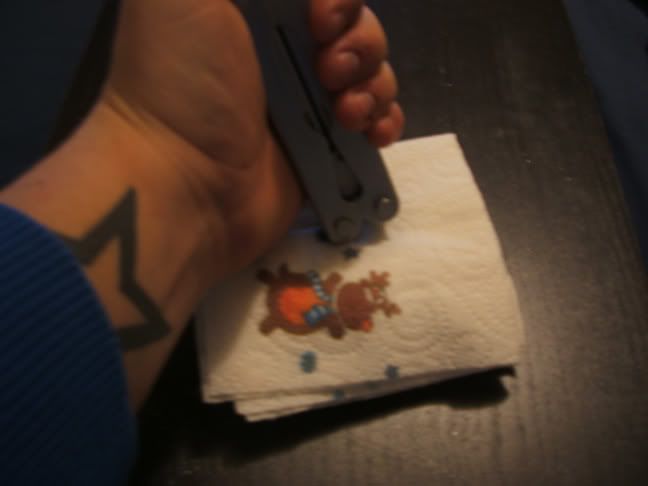 So, next I draw round the base to get a paper template to mark out the SS screen and fibreglass cloth: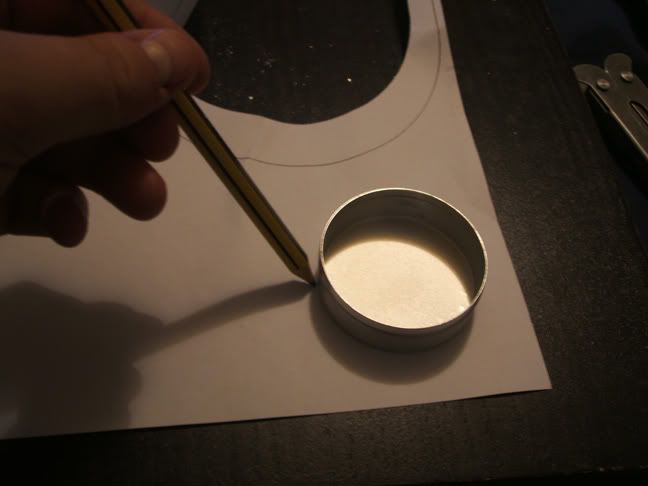 SS mesh is from a frying pan cover to stop oil spitting. May have a technical name, but I can get them for about 80p and its about 25cm diameter circle of SS mesh once the frame is discarded: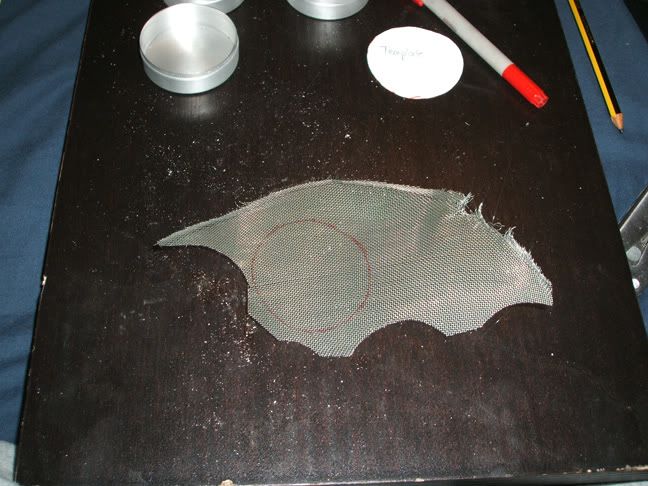 and the same for the fibreglass cloth: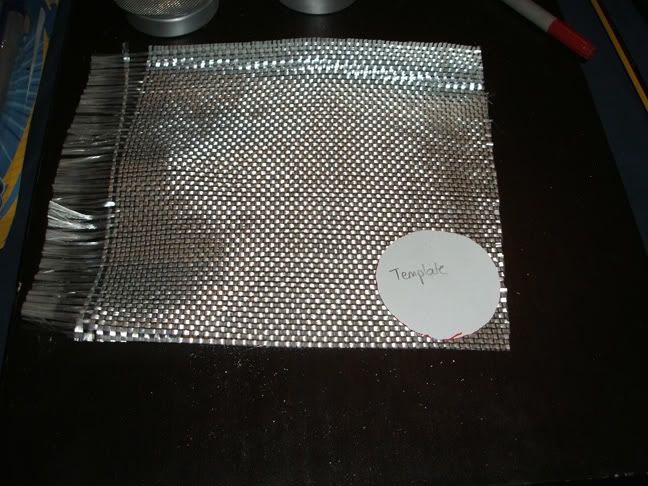 Both the SS screen and fibreglass cloth will be a little bigger than circumference of the tin, but this is ok as it makes sure everything overlaps and stays in place. I cut out all the pieces and so far I have: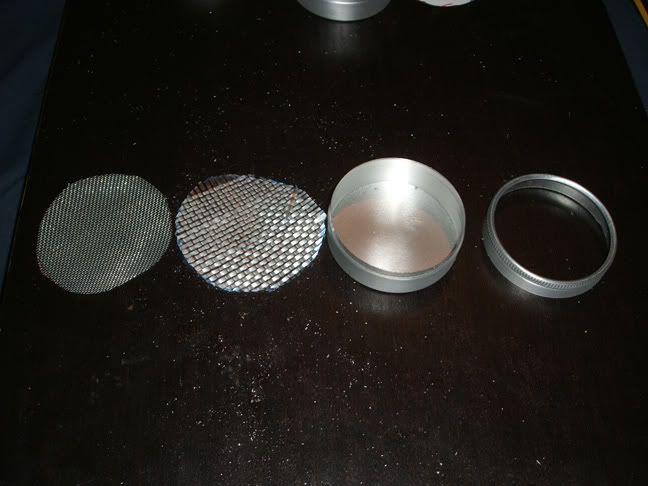 I fit the SS screen into the lid, and use any suitable implement to push the excess material down around the lip in the lid. This helps hold the SS screen in place:
Next task is to fill the tin with perlite. In order to get enough perlite inside to completely fill the tin, I made a paper template a little higher than a height of wedding favour tin: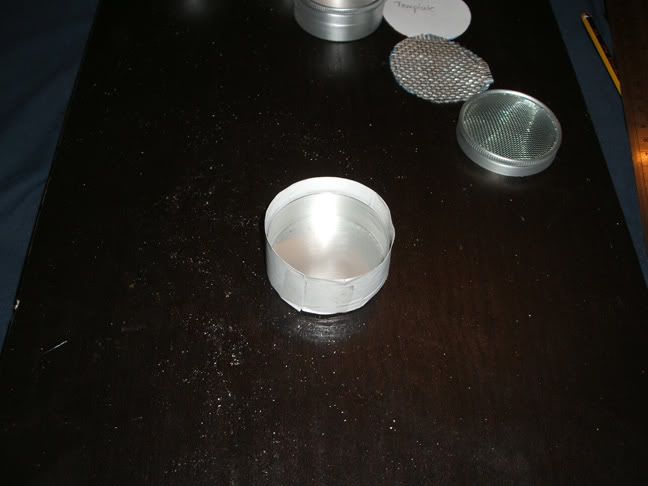 With that in place I can fill past the top of the base with perlite: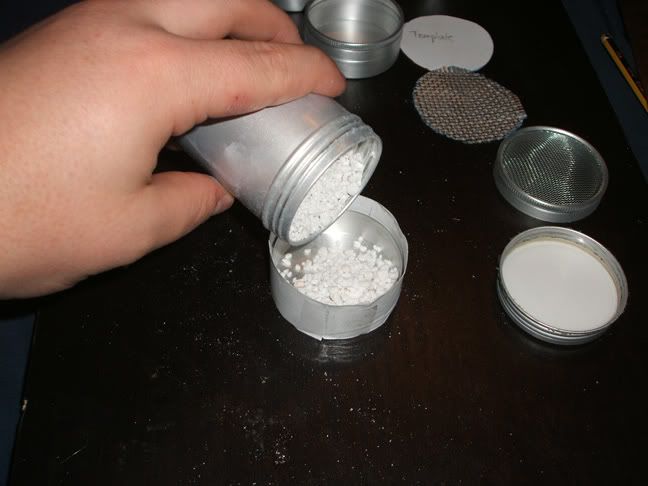 and slide the lid in. This allows the tin to completely filled to maximise the amount of absorbing material.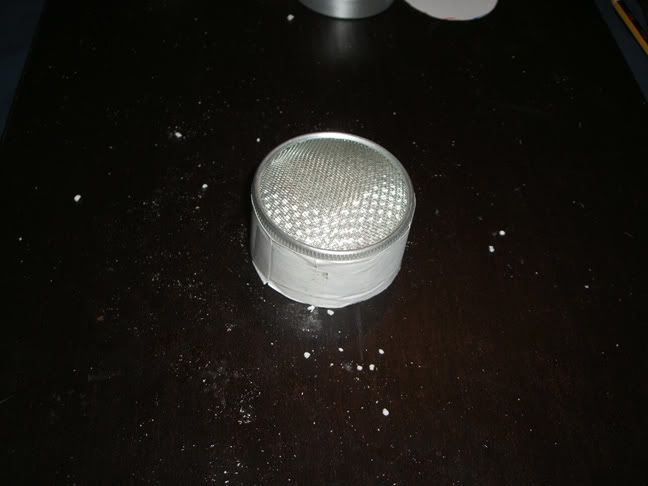 The paper is removed, and lid pushed down to compress the perlite to ensure the lid and base and tightly fitted together. The tins I have don't seem very secure so I added some aluminium tape to hold it together. I used this tape on other stoves and seems to handle the heat well, although I need some more filed testing: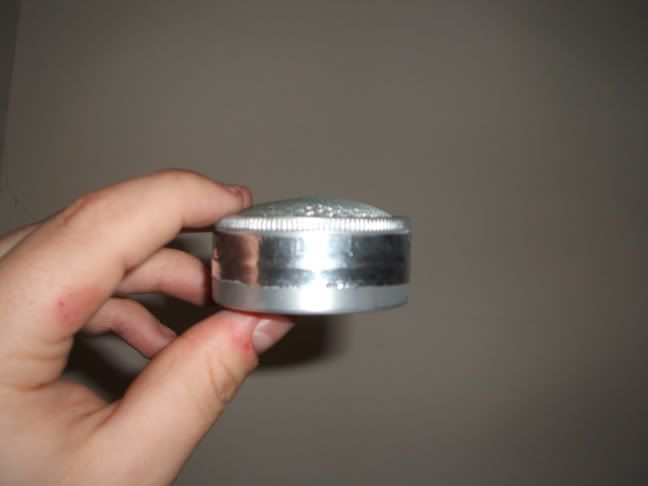 The final stove with my 2" homebrew pot stand made out of wire coat hanger: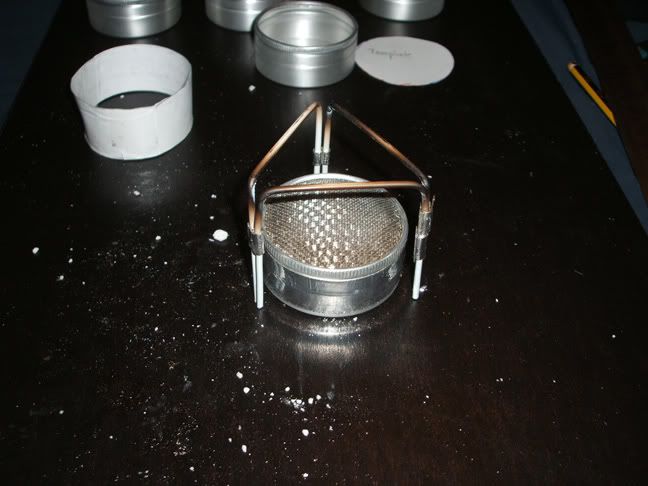 Some initial test boils under ideal conditions (average of 3) using 15ml of methylates spirits and 2 cups of water:
First audible sounds of boiling: 6:05
Rolling Boil with steam lifting pot lid: 8:20
Flame out: 12:20
Having said that, approximately the last minute is a very patchy flame, flickering and not much use. The amount of useful burn time is more like just over 11 minutes.
Credit to Zelph for the original Starlyte design. Hope someone finds this useful.
Ben