DarenN mentioned in another thread that aluminum bottles could be hard to find in Canada,
and they don't exactly grow on trees around here. I found out that this company:
http://www.specialtybottle.com/index.as ... stom&ID=48
Has two different diameter aluminum bottles. The bottles are bigger than these pics: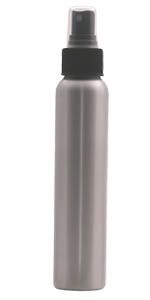 They also give samples. Just scroll down the FAQ page I posted the link to, for details.
They also have Plastic bottles for fuel, and lots of Tins that would make good stoves.