One of the problems I have when trying to fall asleep in cooler weather is my nose gets cold.
I modified a Zippo lighter and converted it to a mini reusable nose warmer. I plan to make a small fleece sack for it and hang it around my neck to have it close by to warm my nose/face. My son says I'm a pansy
It uses lighter fluid just like a regular hand warmer. On one filling it stays warm for about an hour.
I hav'nt weighed it yet. I have a lot of in process photos showing the steps in the modification, will post at a later date.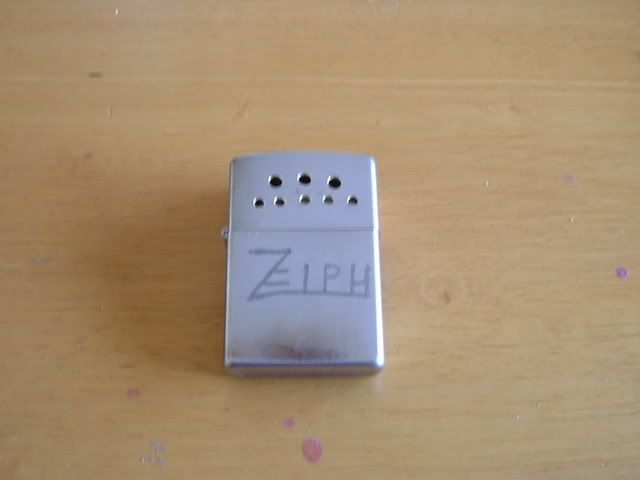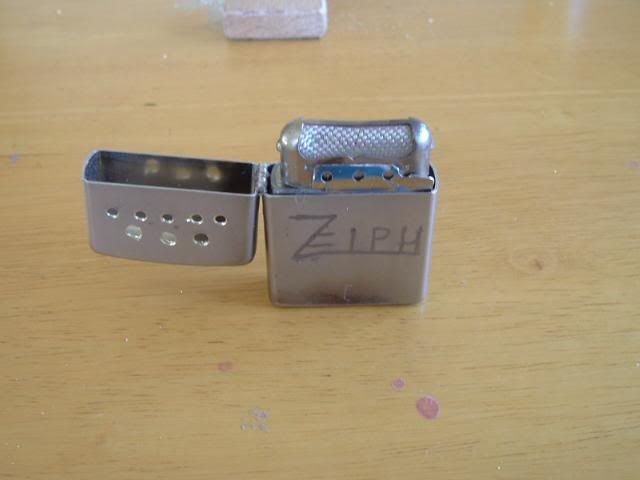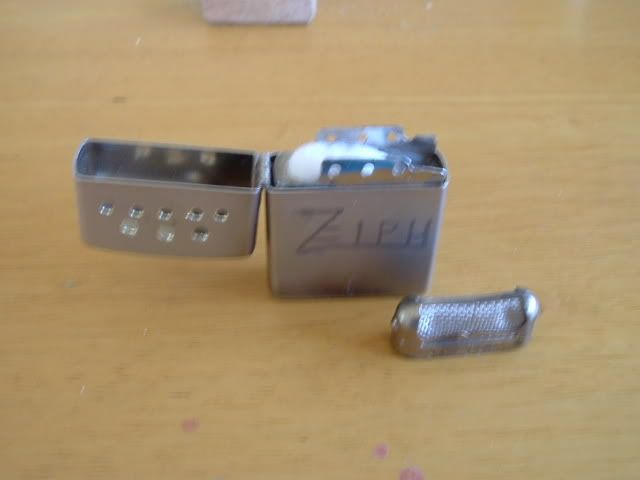 Notice!!!!
Since the original date of making this design known I've been pursuaded not to use this in close proximity to my face while tring to go to sleep. Because of the fumes given off many have advised not to use it as originally designed. I'll warm one hand and then use my hand to warm my nose
Mini Hand warmer, one hand only!!!!!
Off Topic but Zippo related.
I added some fiberglass cloth to a zippo and created a burner for a stove. Here is the photo: