Stumpjumper and I had a good day yard sale hunting. I usually don't buy lanterns anymore but for $2 I will make room on the lantern shelf for this one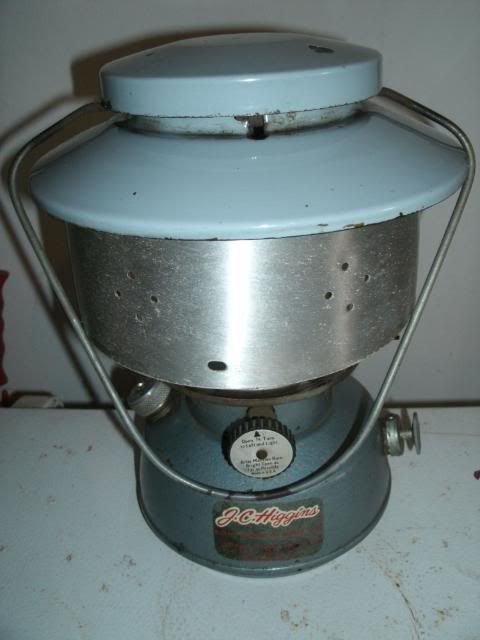 Then I sweet talked the lady into these goodies for a "song"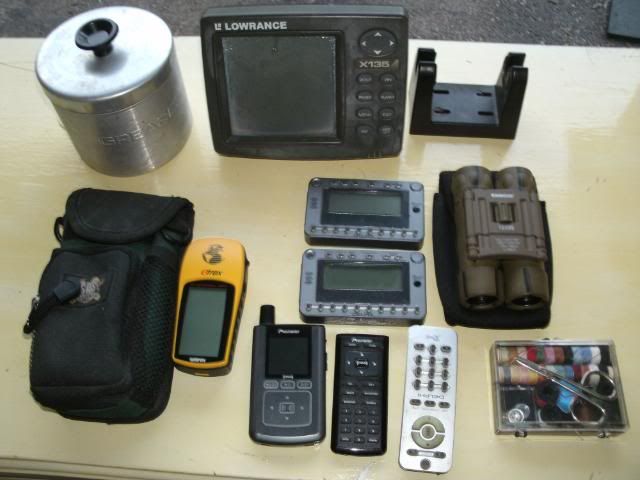 The sale that had the lantern also provided all the huning periodicals, dating back to 1942 when they only cost 20 cents ea. along with a new Remington gun cleaning kit and a couple old coleman metal funnels in a box(not in the picture) Then a stowaway storage unit under a table caught my eye. I opened it to find it completely full of mostly hunting, fishing, and firearm patches. The Fred Bear patches caught my eye and long story short, I bought the entire tote.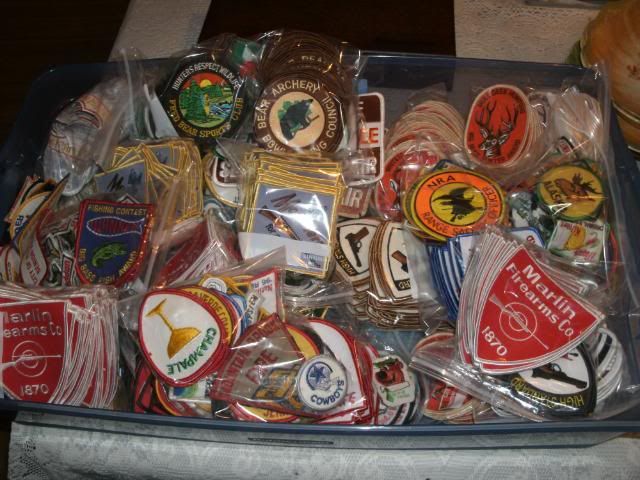 We also picked up a 14.5hp riding lawn mower and a pull behind dump card for ......free
They both need some work but stumpjumper is a mechanic so hopefully he will come out ahead on the deal