Mowich lake 11 days after the lake thawed out. It's at 4000' and the water clarity was beyond words.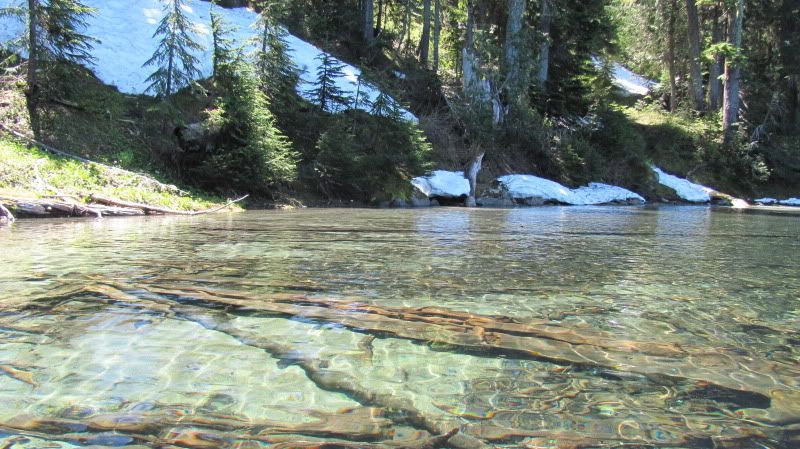 Rainer from the Upper Skyline trail at the tree line 7000'
Little Tahoma on the east side of the mountain.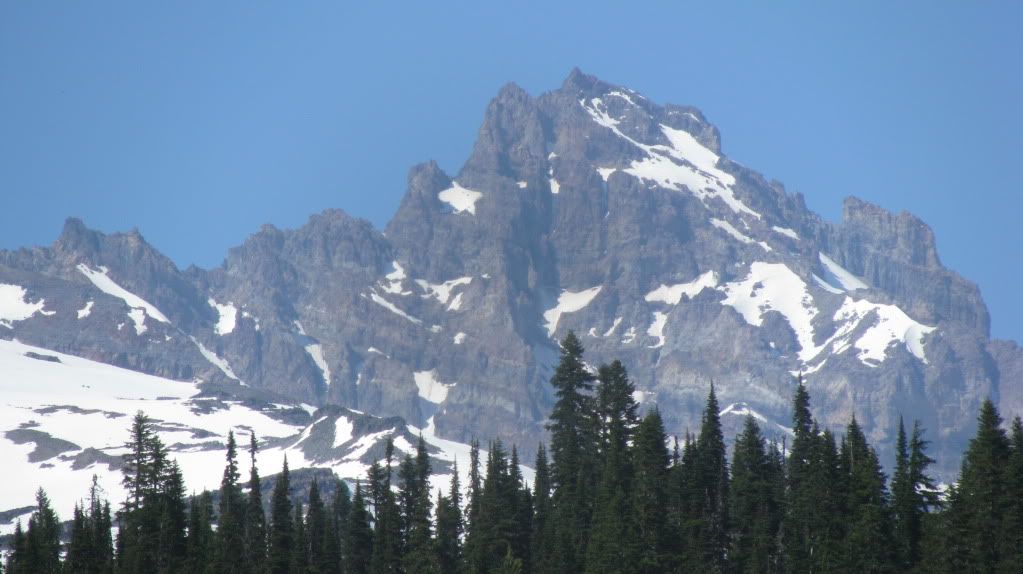 Mid August corn snow on the way up to Panorama Point.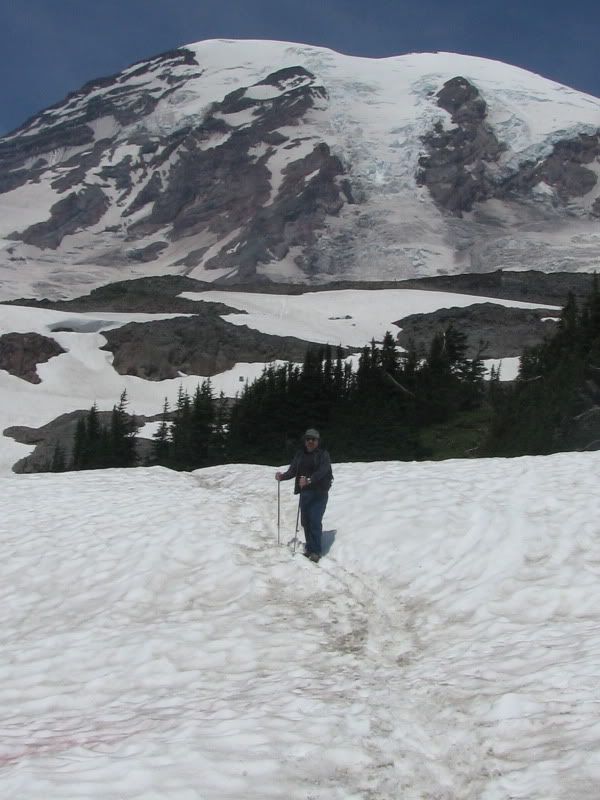 Eagles Roost, the view from the west side of the mountain.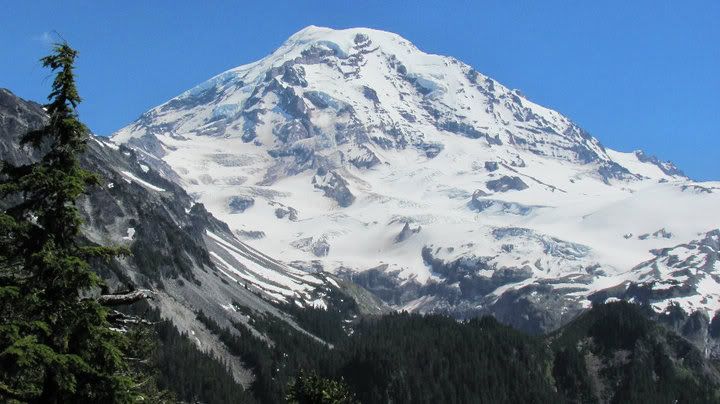 View from my back deck.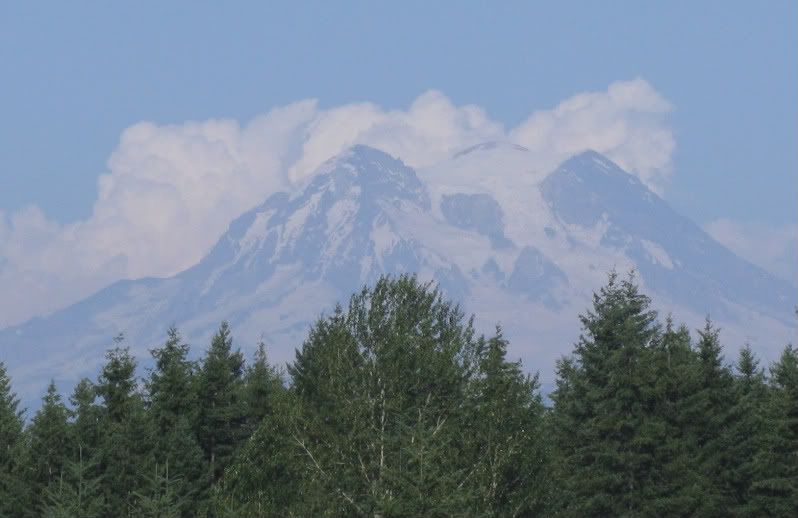 Comet Falls.