Well, the month of March brings in Easter and the Easter Bunny brought me a stove.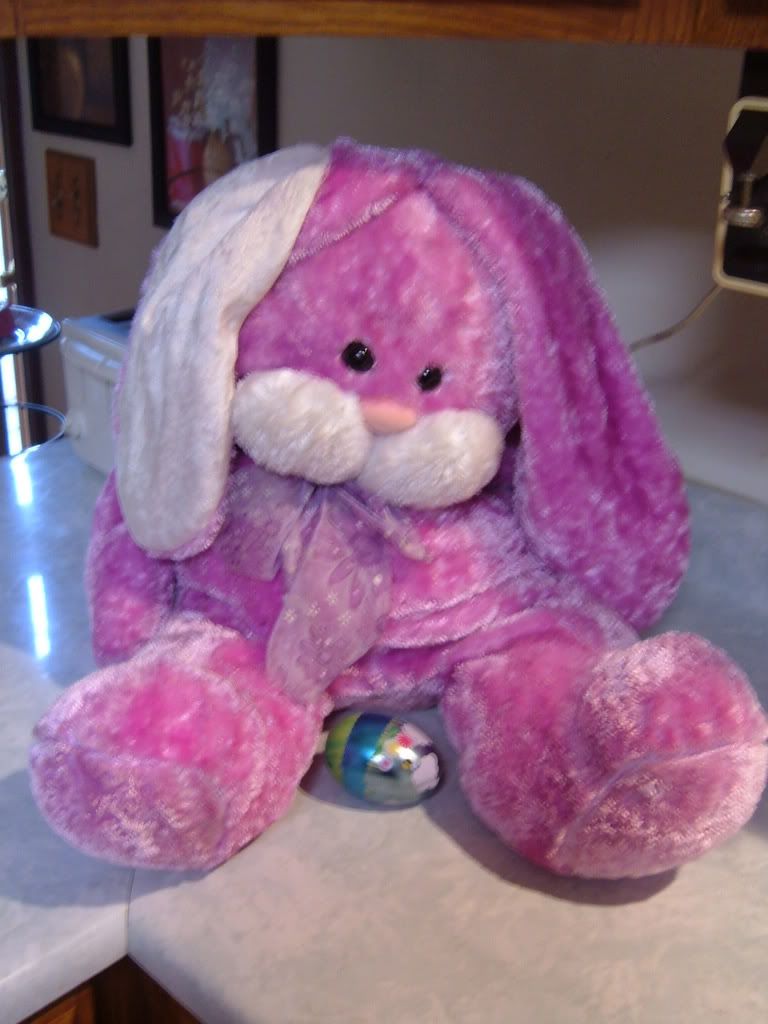 I bet Oops does not have one of these babies. The Easter Bunny told me that mine was "exclusive".
Finally found some metal easter eggs at Walgreens. They contained SweetTarts. The stove contains insulation that is wrapped with Header Tape and the covered with a heavy foil cover with holes punched in it to cut down on the total burner surface. The Egg, foil windscreen/pot support will fit in the Heinie Pot. The first burn attempt, I used a Grease pot on top of the windscreen. Whooooaaaa. The lack of enough escape area for the flame caused the fuel to boil out over top the egg and scorch a nice round area on my work bench.
Glad i did not use the wife's stove!!!
The second burn attempt, I used a Heinie Pot with a couple support rods across the windscreen. I poured in an ounce of fuel and set a match to it. It took off right away. Brought 2 cups of cold well water to a boil in just a little over six minutes. The next test will be to see if it will do the same with just a half an ounce of fuel. I used a second egg to cut a portion off to cover the top half of the egg that is used to support/stabalize the burner half of the egg. It clings to the top half well but a lip saver wristband can be used to make sure it does not come off. It will fit on the inside of the egg top but is a pain in the rump to get out.
Dial-up sucks. 45 minutes to load 10 pics on photobucket---one pic at a time.
HAPPY EASTER to all my Stovie friends out there in Cyberspace.