I made a knife out of a replacement blade for a limb lopper. You know, one of those work oriented tools that cause sweat to appear on days when we should be on the trails and not be doing yard work.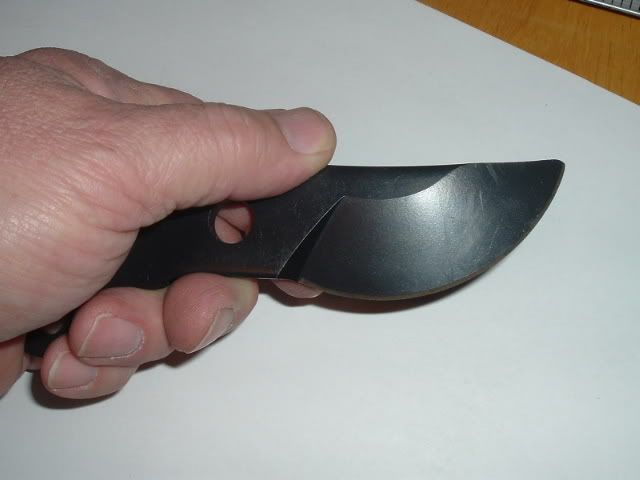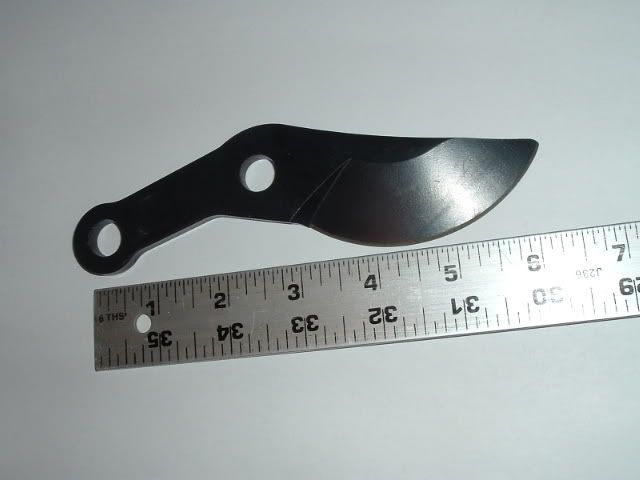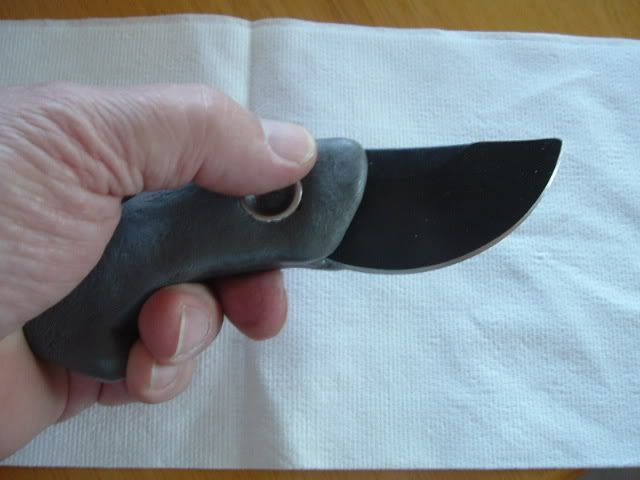 I used plumbers putty (2 part epoxy) formed it around the lopper blade to fit my hand. Under my thumb is a hole surounded by a stainless steel washer. A lanyard could be used to have around the neck. A neck knife if you will. Large one!!!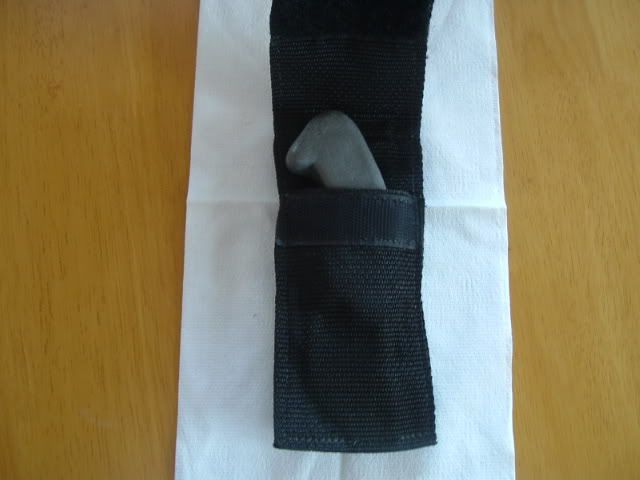 Made a 1,000 denier nylon pouch w/belt loop and velcro closure.
This tool is so tuff you can hammer on it with a huge stone to crack open a wet 4" tree branch to get at the dry wood to make your life saving fire.