Found a long lost disc with some DIY stuff. Will try to describe them later. Cant get them to be side by side
Which shelter are using isopropyl alcohol in the stoves?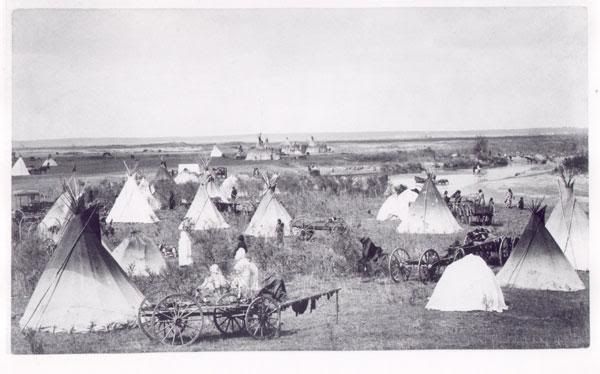 When you're in bear country you take paper and your power.
Dinner DIY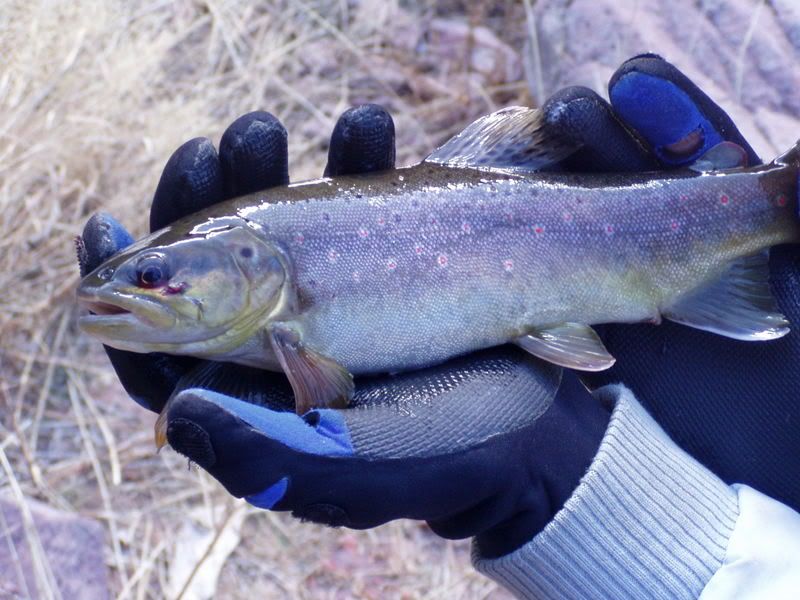 Green River Idaho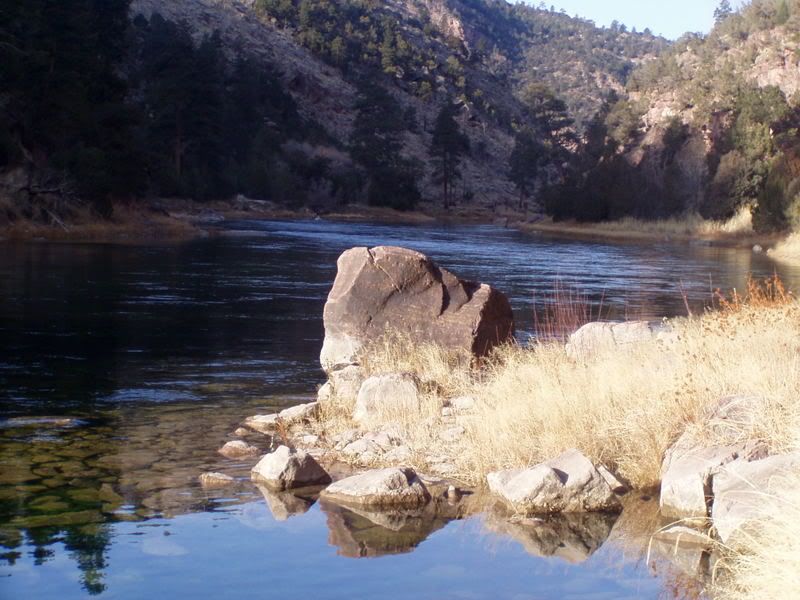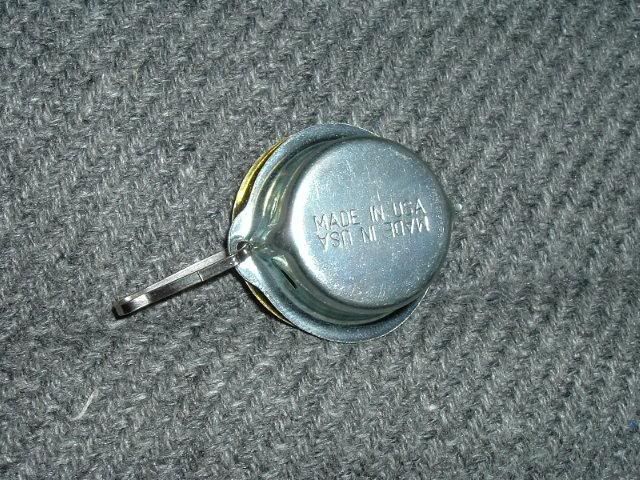 Emergency firestarter kit.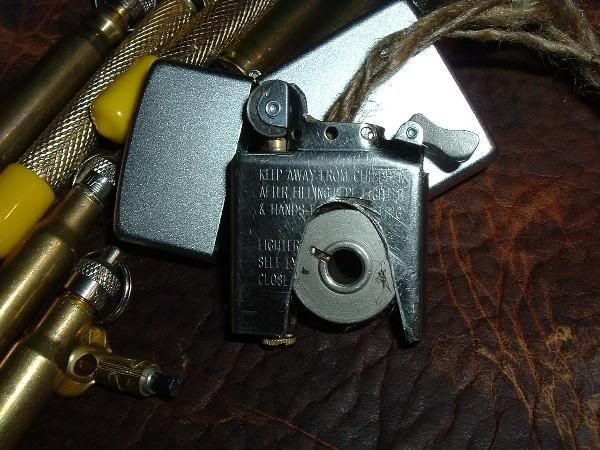 Fire starters and canisters to carry powdered magnesium on keychain.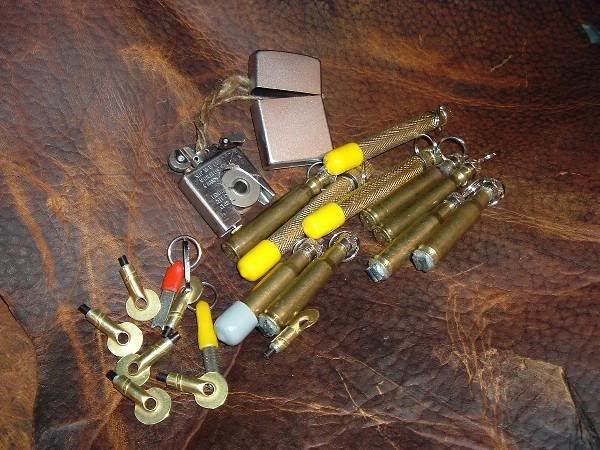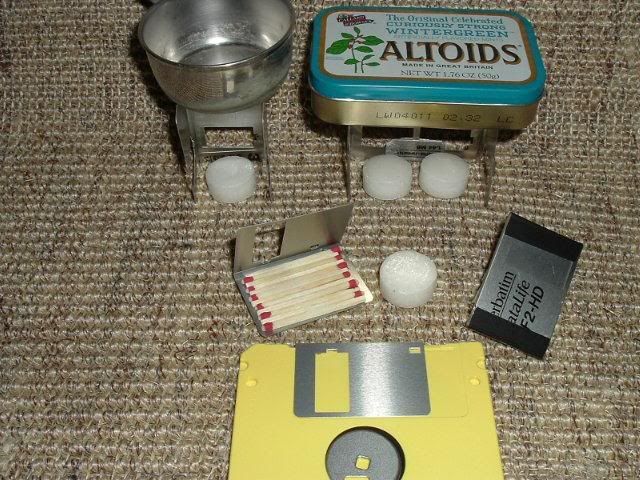 The green lighter has magnesium in it, pour it out when needed and poof!!!!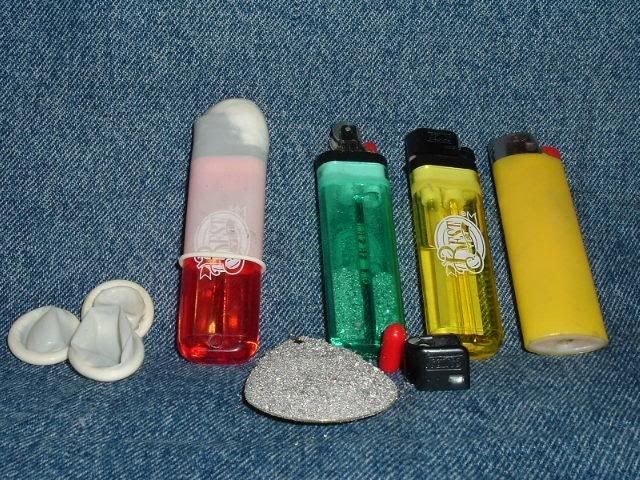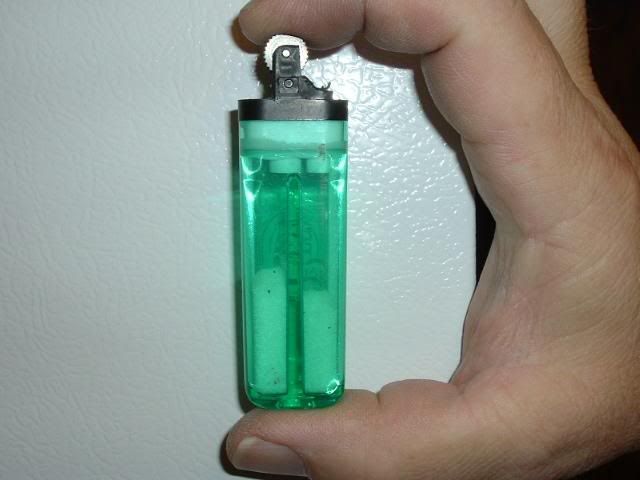 Lots of cotton stored in one of those little white tubes, I'm sure you can id them. Use for fire starting tinder.