I lost my "wind proof" lighter and needed to replace it ASAP. Over the years I have had several of them and was never impressed with the very small flame and the fact that they are really just breeze resistant. So I started doing some online research to find the best ones according to the reviews. The over all consensus was many are switching to the small refillable butane torches. I never realized how small they have become and read great reviews about the
Blazer ES-1000.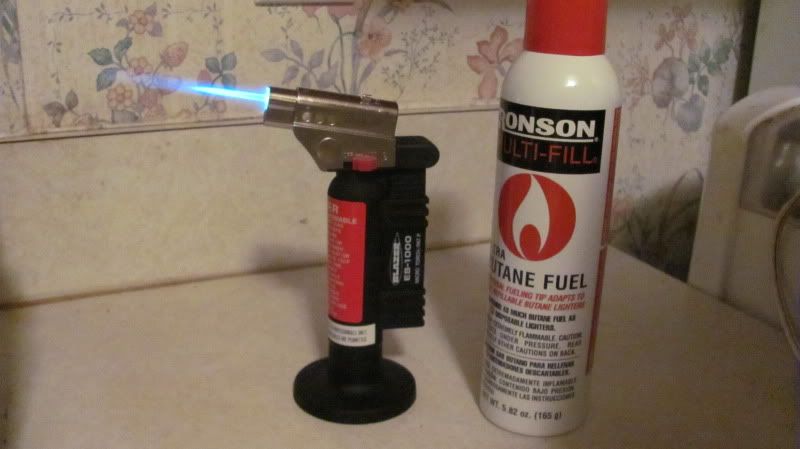 Large ignitor button so it can be used with gloves on or partially numb fingers.
30 minutes of fuel on high and 40 on med.
The flame adjustment has good selectivity and is easy to reach.
The nozzle is extended so you don't have your fingers right next to whatever fuel you're lighting. Or have the flame curl up onto your fingers.
Lock on feature and a flared base to stand it upright.
The child safety is easily snapped off (if you choose). I hate all those goofy safety catches.
It's made in Japan and has very tight machining tolerances.
It has a nice size chunk of piezo for a bigger spark.
So I don't consider it the be all, end all in lighters but it's a huge improvement over the regular cig lighters. They work fine for cigarettes but I don't want my life to depend on them.