i had a chance to get out for a kayaking trip in April. after the first day i started having camera trouble, but i got a few pics.
transportation in the parking lot for the night.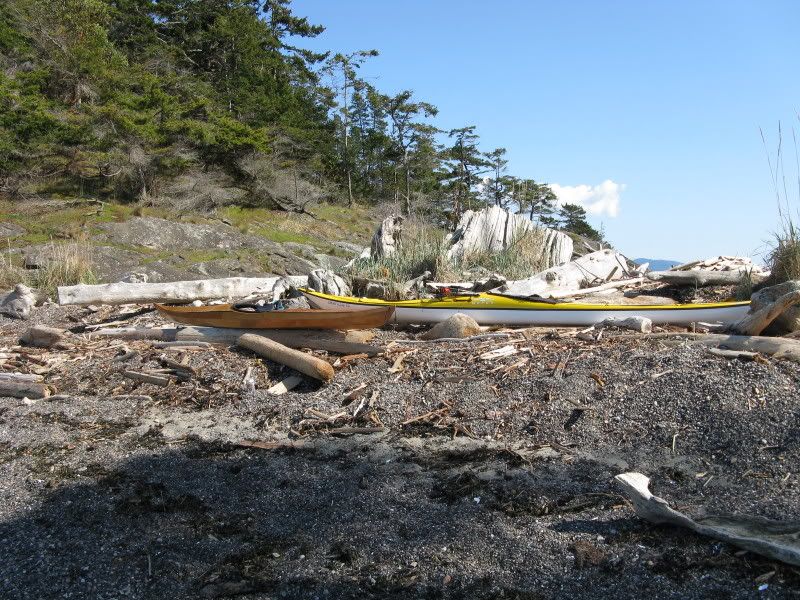 the accomodations.
the view.
across the strait is Stewart Island, the most northwesterly island of Washington State.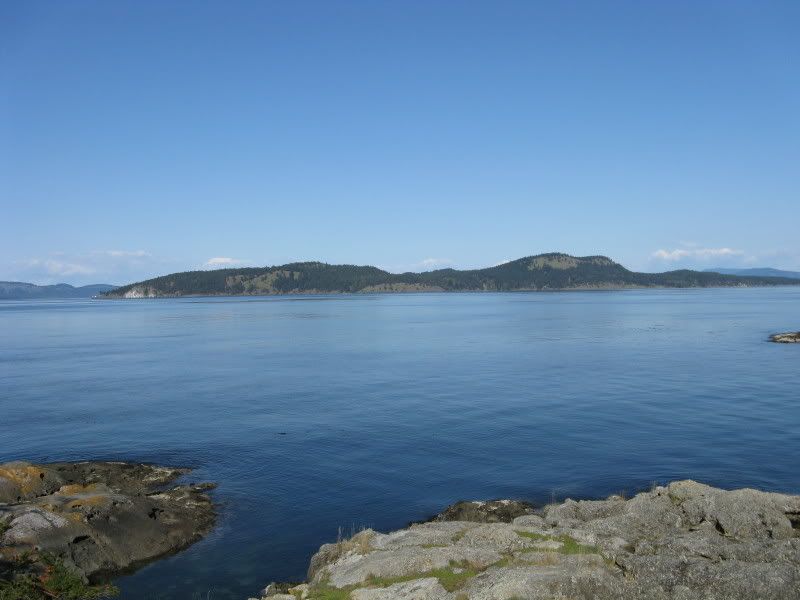 i forget the proper name of this little fellow. they're known as "Hen-and-Chicks".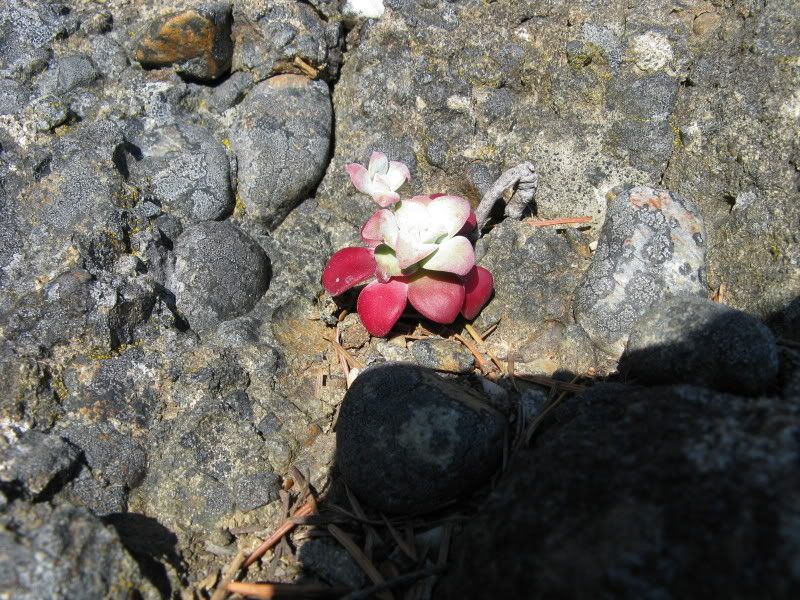 the parking lot at a gathering of local kayakers.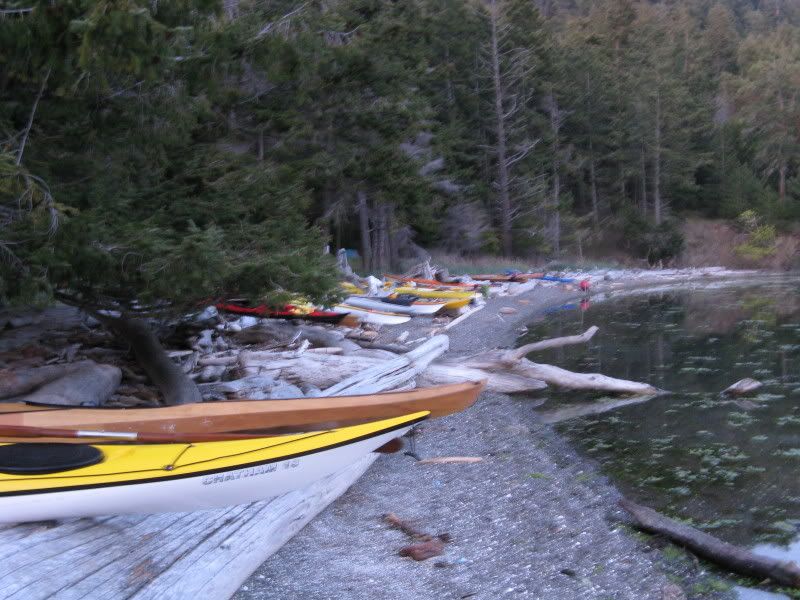 hanging out at the gathering.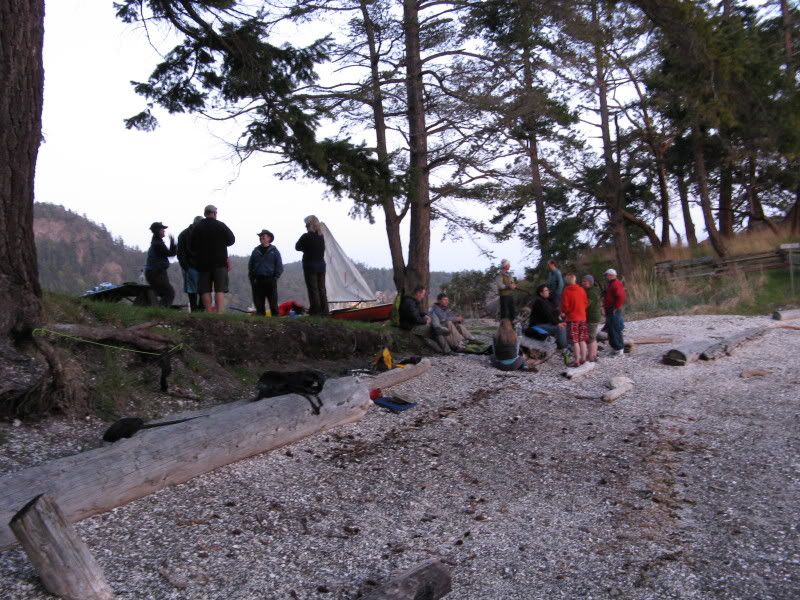 that's me in the denim cap, giving a demo of my wood stove.
overall it was a great trip. calm seas, warm, sunny days, but cold nights. down to freezing temps actually.
our second night we had a big feast of fresh Pacific Oysters, breaded and fried. on our last night we ate our fill of fresh caught crabs.
my dehydrated chili was a big hit at the potluck dinner on saturday night at the gathering.
Daren.....