Can anyone identify these fungus as a good tinder for making fire? They are located in Northern Illinois.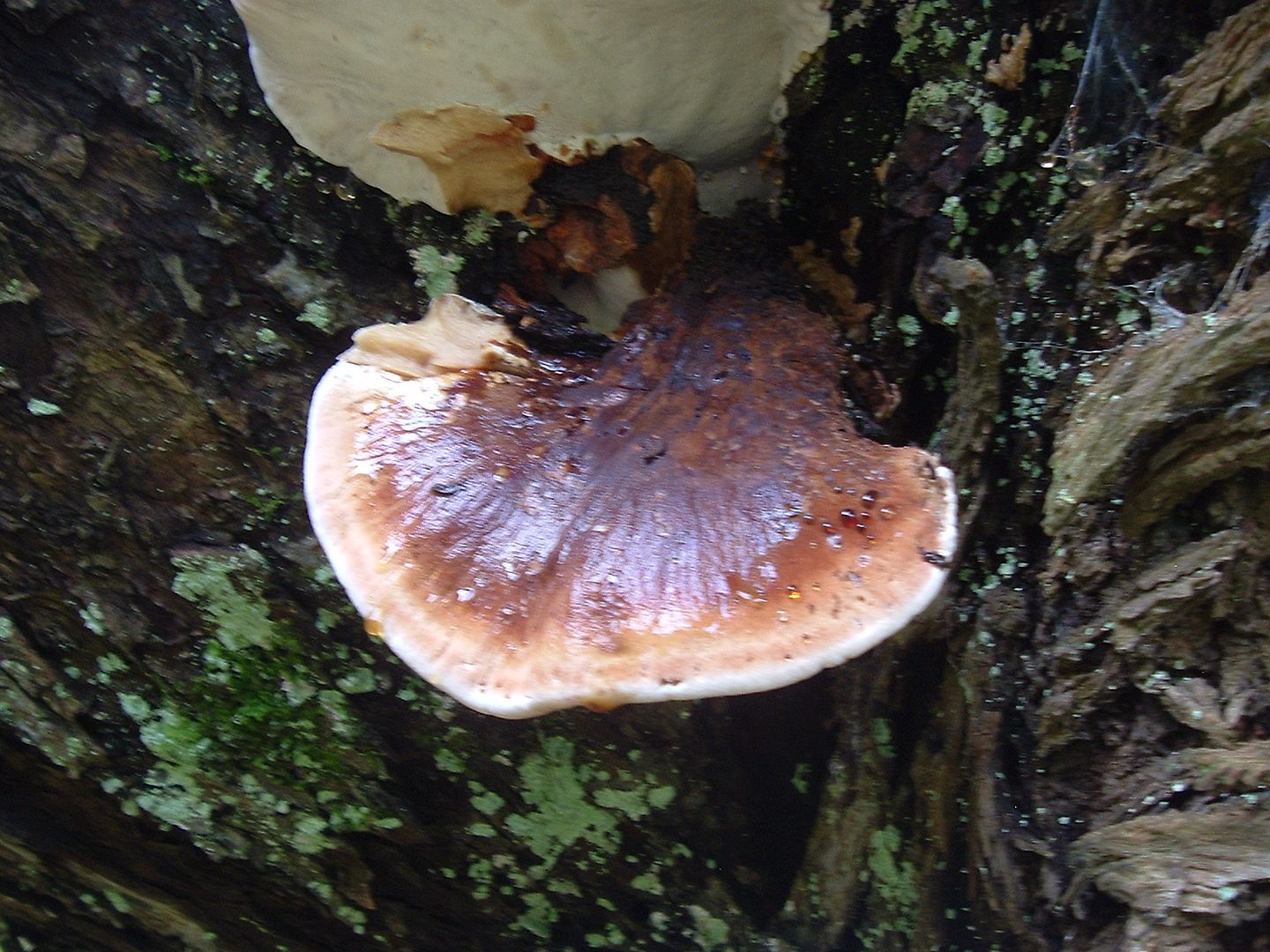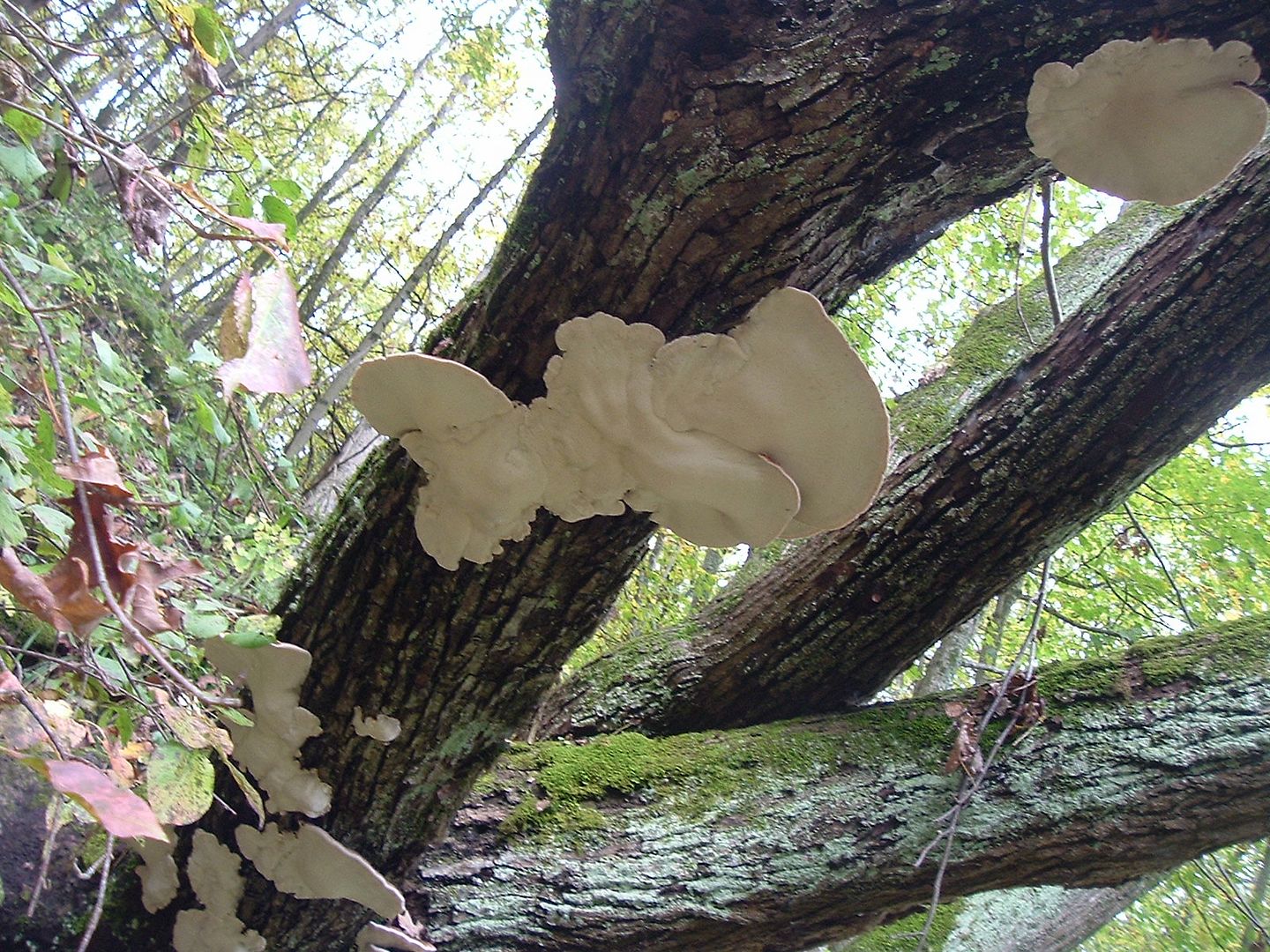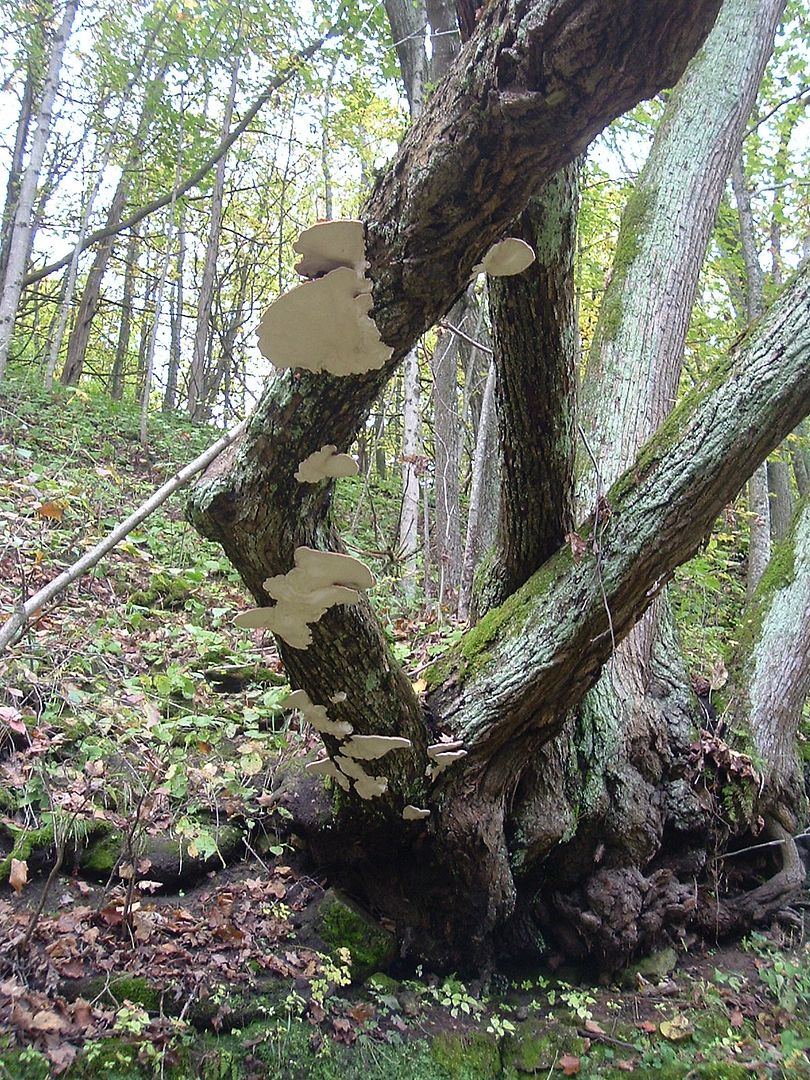 http://www.woodgaz-stove.com/
---
I never have found the true tinder fungus that grows on birch trees. Don't have that many birch here in IL.

I'll see if I can find a photo of a friend of mine having a very large fungus glowing red hot with a pot centered on it.
http://www.woodgaz-stove.com/
---
A brief look and could not find him....but I found this:

Used to be the avatar of oops56
http://www.woodgaz-stove.com/
---
I agree, that would have been appropriate. Oops56 loves to tinker in fire related stuff. He's a pioneer of stove making. Hats off to Oop56
http://www.woodgaz-stove.com/
---
Posts: 5278
Joined: Wed Sep 19, 2007 9:08 pm
Location: SW, Ohio
Contact:
the fungus looks like "lenzites betulina"....can't say for sure but if so, it is a non edible fungi
"Many of lifes failures are people who did not realize how close they were to success when they gave up".....Thomas Edison
"
Live Life....Love Life....Ask More !
---
They get to be hard as a rock!!
I think they are known as "artist conk" When they are fresh the surface is soft and can be scribed with a finger nail or twig. When dry the message or drawing remains dark in color.
http://www.woodgaz-stove.com/
---