---
We are thrift store oriented here
I find these stainless steel veggie steamers all the time for a buck or 2. Other than the price, the next best thing about them is they are a one piece stove. I love one piece stoves.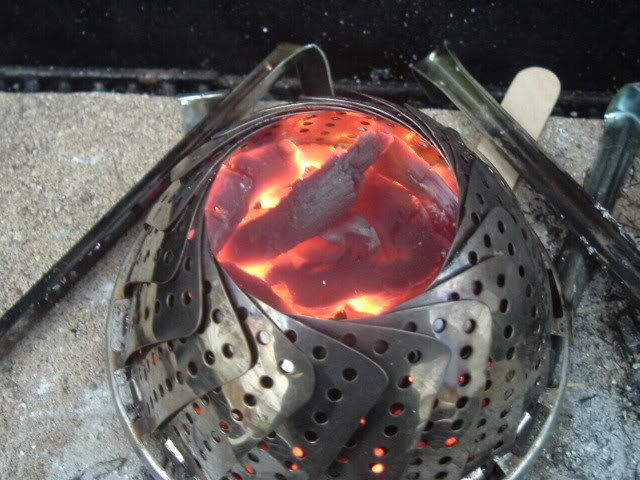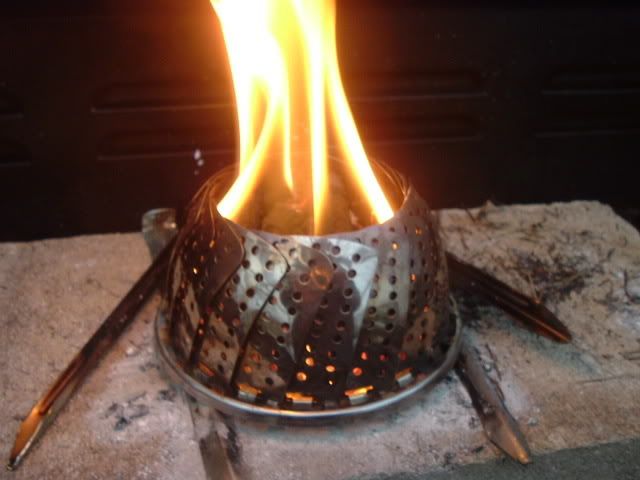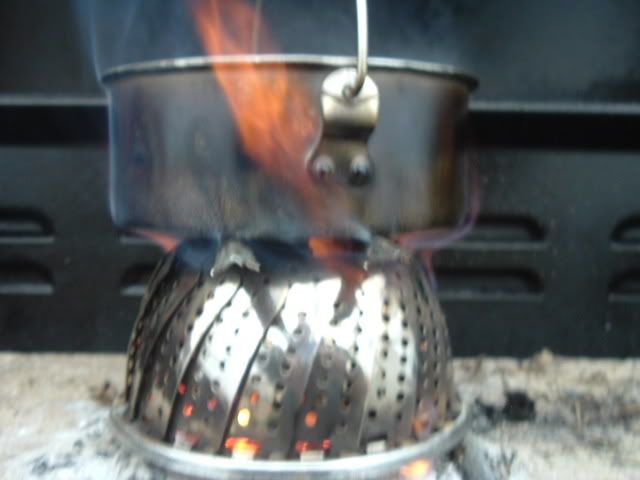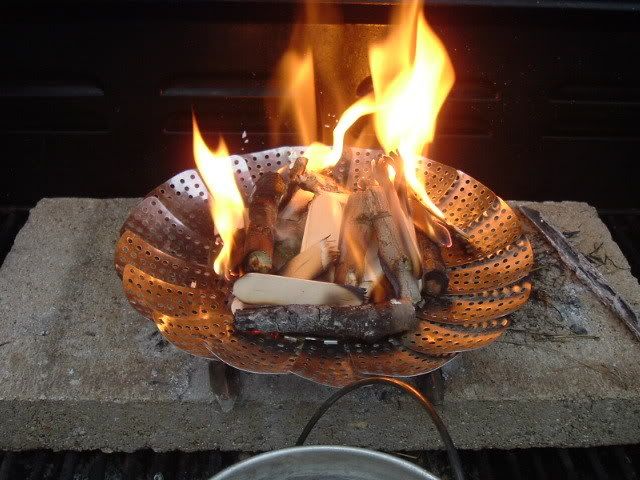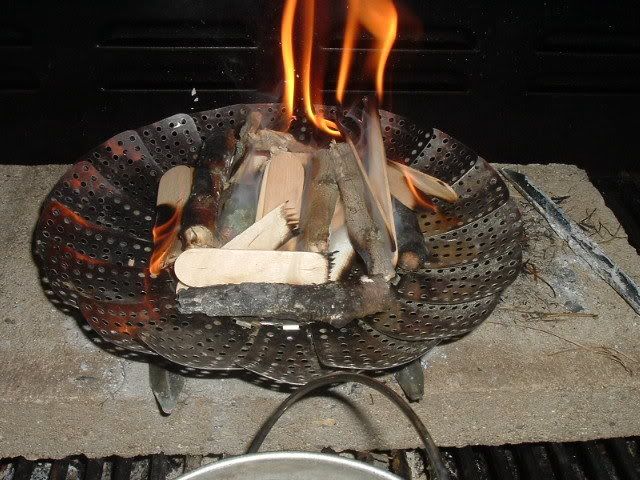 http://www.woodgaz-stove.com/
---
Great idea Zelph----------how much does it weigh? Im going to have to hit the local thrift store soon!
---
Also, did you do any mods to it, or just use it as is?
---
I used it as is. I can't recall how much it weighs. I do know there are two different sizes, small and big
There is a thread here in this forum called Hoboelite Stove. do a "search" I think you;ll find the weight and other info in the thread.
http://www.woodgaz-stove.com/
---