Light up your shelter with a DIY LED(light emitting diode) light.
I'm using a 12 led (12volt) replacement tail light/break light bul. Purchased at a mega truck stop off the tollway. Where the truckers shop.
led's operate on low voltage. Resistors are used to reduce the vehicles 12 v down to whats required for the led's. You cans see the resistors in the photos.
This is a project that is work-in-process. If you like tinkering, you may want to make one of these.
I will wire it so that only six diodes will be working when the battery is connected to the terminals. A small momentary on switch will be incorporated to make all 12 diodes light up for MEGA light requirements. The one photo shows 6 led's lit up.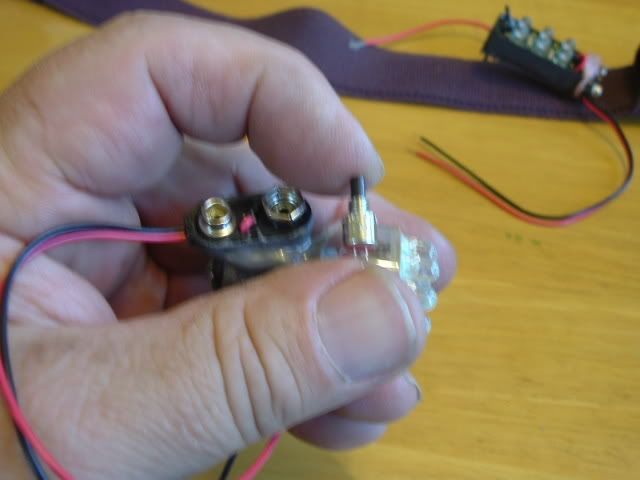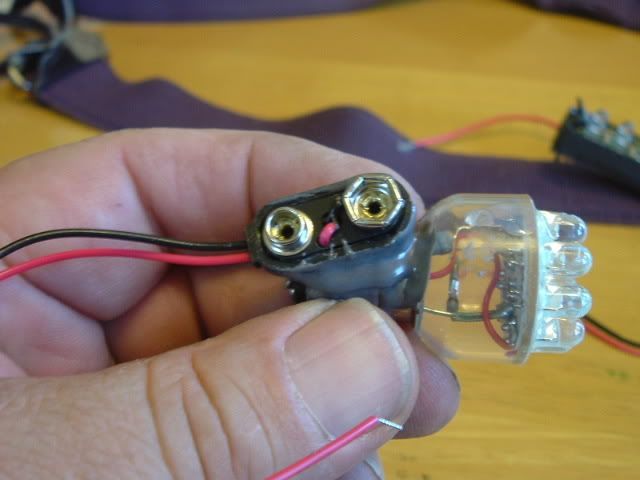 The entire bulb is waterproof. Little resistors inside. Thing looks cool.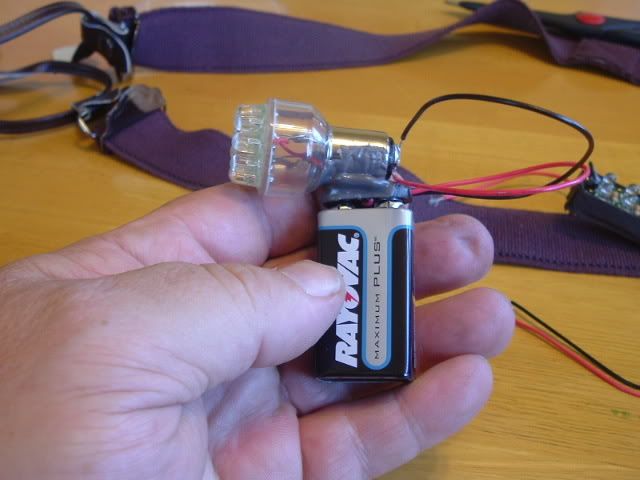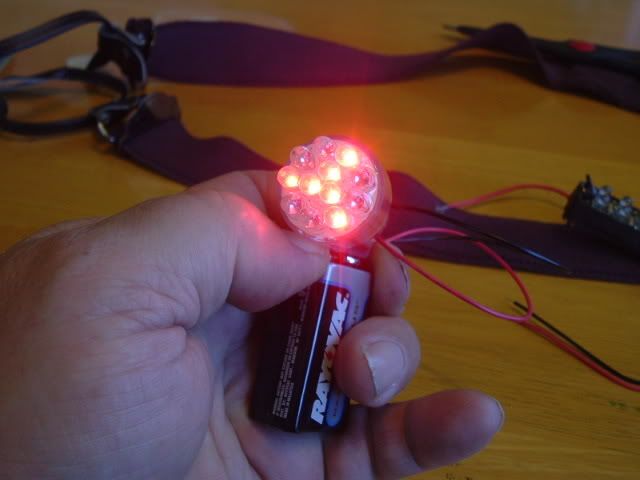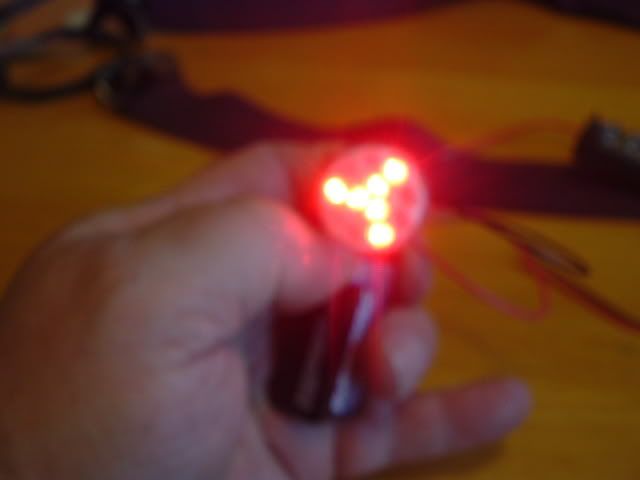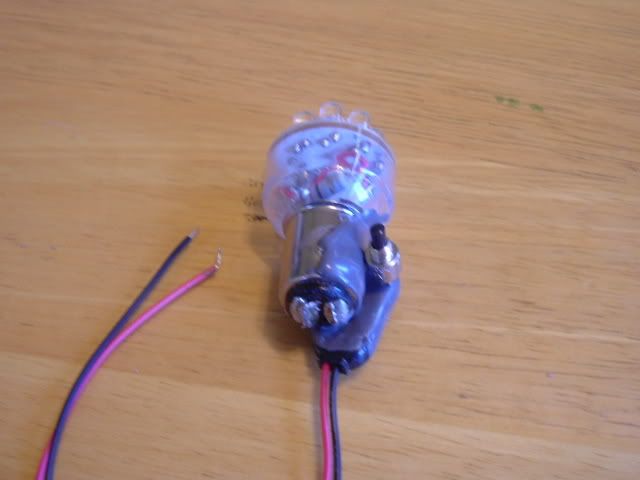 A few years ago I made this LED lite using a large diameter led. Snaps onto a nine volt battery.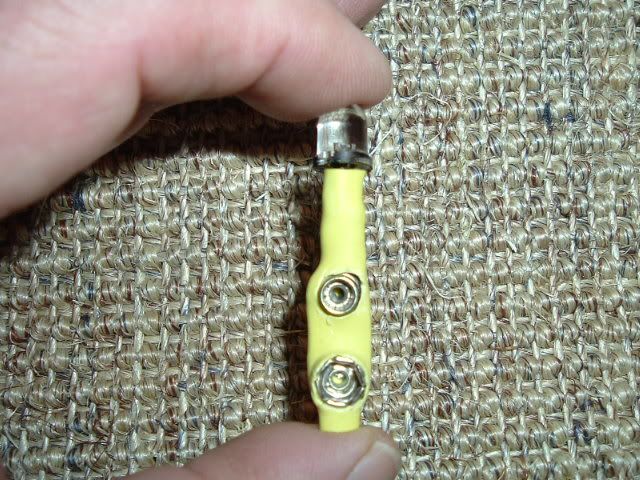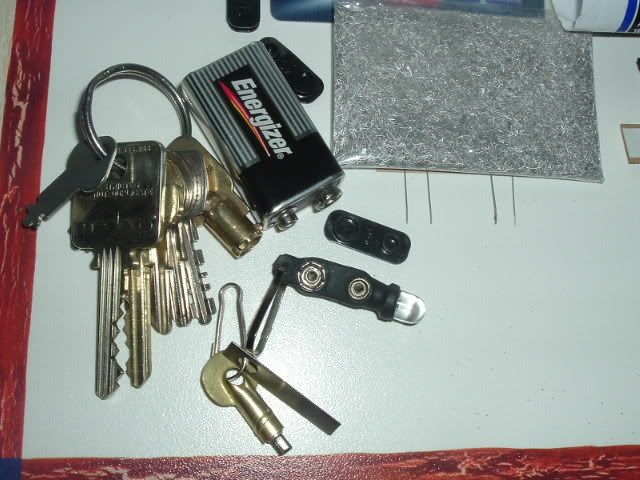 I have mini survival kits in my autos and grab and run backpacks. The kits are contained in rectangular altoids tins. When I can get a round toit, I take a photo of one.