Hi all,
things have been quiet on the forum
I have been playing around with redesigning my volcano stove and I am having problems producing a flat bottom from the base of a small drink can.
I need a flat bottom to increase the volume and to allow the heat transfer pin to heat the last of the alcohol. I have posted some pictures of the not very nice bottom and how I make to cone top but I am struggling with ideas for a flat bottom.
As I am relatively new to making these small drink can alcohol stoves, I am wondering if any one on the forum has any ideas or could point me to how others have solved this problem.
Thanks
Tony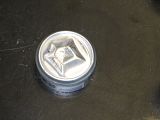 Ugly bottom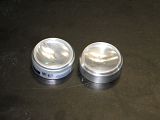 bottom before pressing
tools to make cone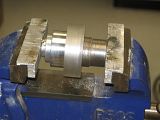 pressing cone
finished cone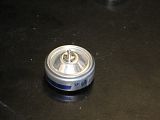 finished stove