Found this at the local thrift store..A Solo Stove..made in Taiwan..most be an older one because it does say "light weight"..but is 1lb 3oz(the pieces only in the plastic bags)..brand spankin' new though!The reflections of the plate with the holes in it inside are just the flat portion that connects onto the bottom of the side pieces for a baseplate for firewood,fuel,or a an alcohol stove to sit on..interesting design!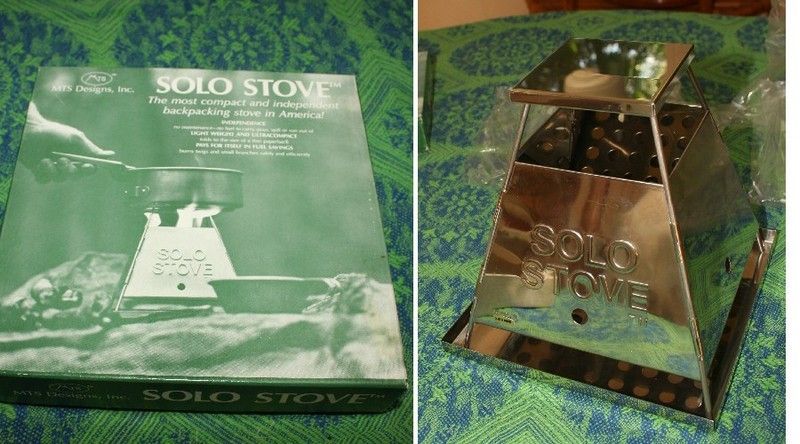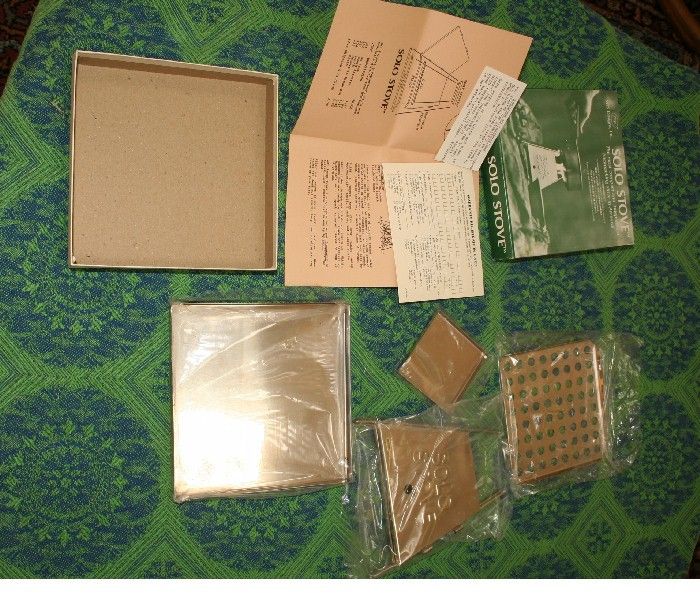 Another thing I've been searching for for quite awhile.. and one of my ultimate scores lately.
.A Garmin GPS.. model 60 CSx..as brand new complete with the 100K Topographical DVD that shows trail maps for the US(Including Puerto Rico!)..all loaded and ready to go with an additional 2g micro Sd memory card(and the 1G one)USB cord,lanyard,and a belt clip mount.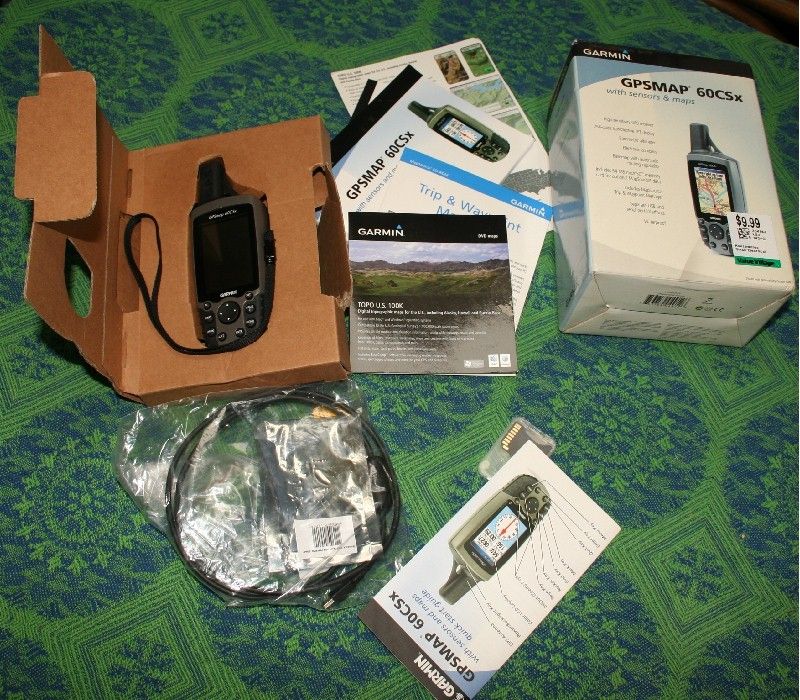 Again..I love Seattle thrift stores..Why would someone donate one of these?Perhaps their smart phone does everything this does?(compass,altimeter,tides,fishing predictions,etc..etc...)